Welcome to the Performance Creative Master Course
I'm a Performance Creative Consultant and media buyer that has worked with some of your favorite brands to make ad creative that converts on Facebook Ads and TikTok Ads. I've been leading agency growth and creative teams for the last 8 years, working with brands both big and small. You probably already know me from YouTube :)
If you want to scale using Facebook Ads, the biggest roadblock you have right now is creative.
Creative strategy for paid social is a unique beast. There's a ton of information, but no agreed standard for how brands should approach it.
This course is my exact playbook. I leave nothing out. I poured my heart into making a course that would have the potential to turn media buyers, business owners, and creative teams into expert creative strategists.
If you're ready to make a major shift in how you approach Facebook and TikTok Ads: I'll see you inside the course.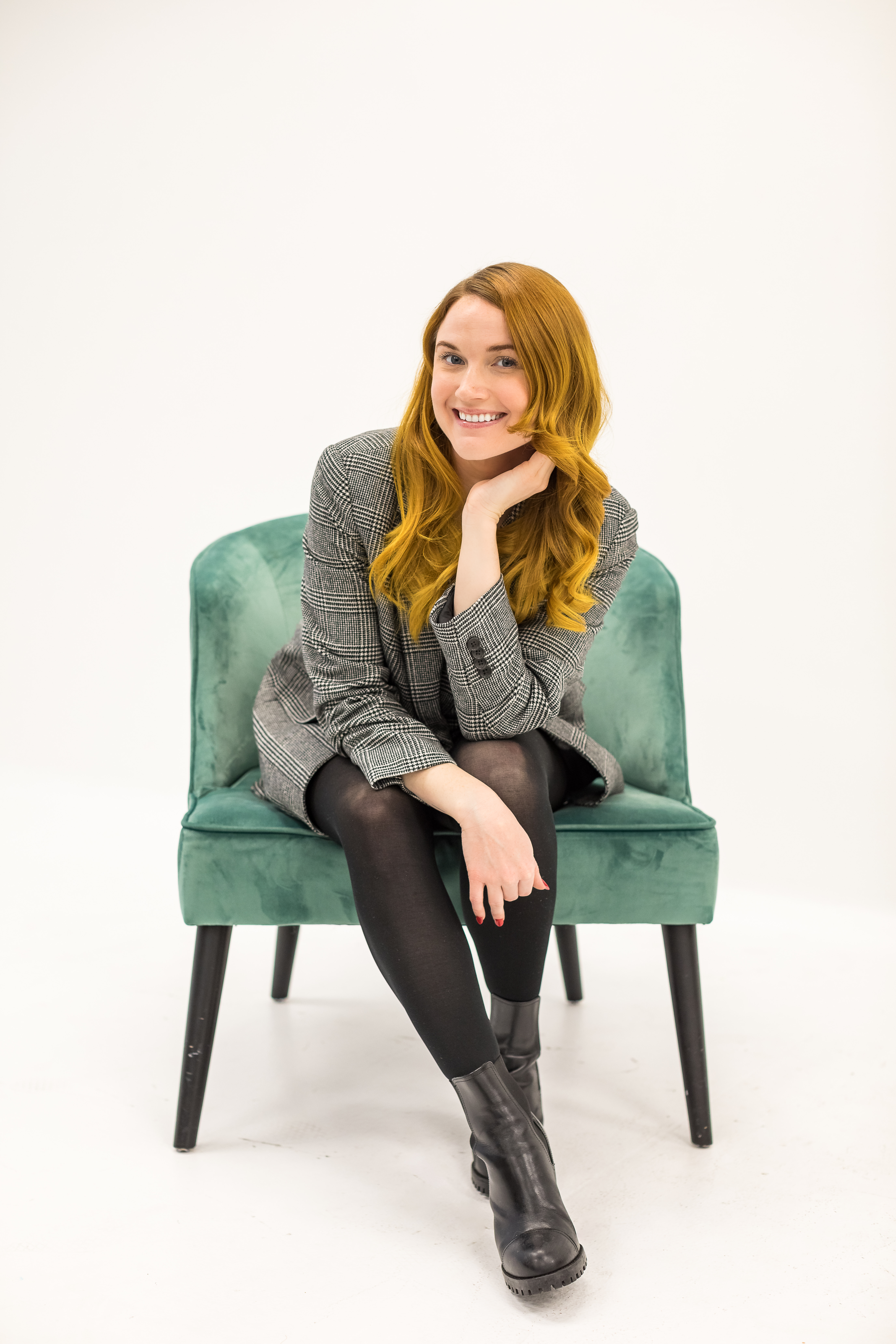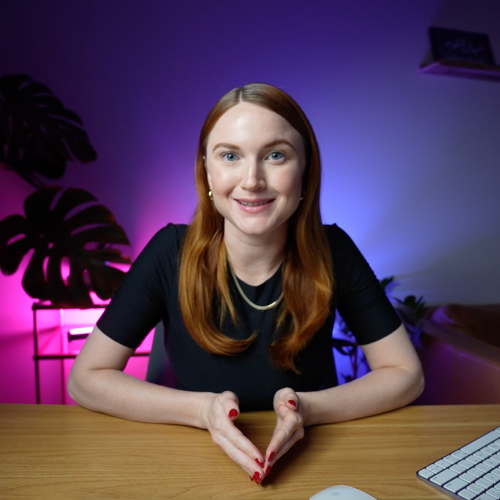 A complete video curriculum
In this course, I sit down with you and show you step-by-step on how I make creatives that convert in 30+ lessons. No stone is left unturned.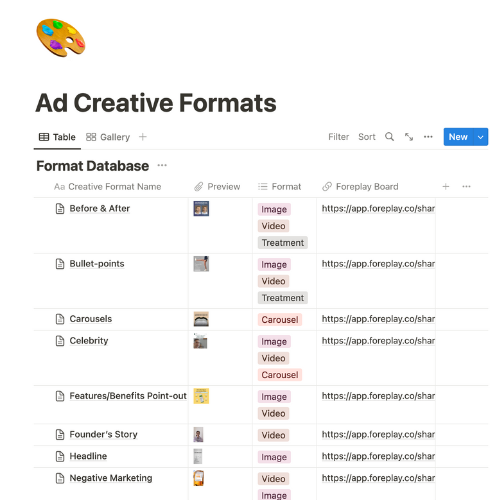 My Notion Databases

You'll have access to my Notion board full of resources, including ALL of my Foreplay boards that I update several times per week.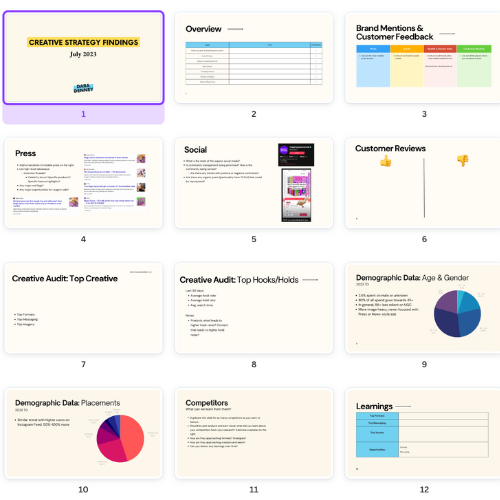 Additional Resources
The actual slide decks I use for presenting creative strategy and client-facing creative retros. My templates for UGC briefs and creative research. All and more!


FAQs
What is the price of the course? Do you offer discounts? 
The price of the course is a one-time payment of $899.
This course will not have any big discounts. My main goal is to provide as much value as I can, not make a quick buck. My plan is to take the next few months and compile feedback from the people who buy from the launch to make it even better. I'll be adding new lessons and resources to the course MONTHLY. 
If you get in at $899, then you will always have access to the new lessons and resources as I launch them. You'll never have to pay an additional fee for the upgrades. (There will be MANY!!!)
I plan to relaunch the course at the price of $1499 in a month or two. So this is the cheapest you will ever see this course.
Do you have other payment options?

Yes, I have a monthly payment option where you can pay over 3 months. 
I also have an option for you to also have a 1:1 hour-long call with me. This will be in addition to the course. My hourly rates now are closer to $1000, so this is a great deal. I'll likely to be shutting off 1:1 calls in Fall 2023, so book this option while you can! 
Will the early bird buyers get course updates for free? 

Yes. Once you pay for the course, you will never have to pay when I launch new updated lessons or resources. I plan on doing this 1-2 per month for the rest of 2023. 
Will there be a private group to ask you questions directly?

YES. There will be a private Facebook group where you can ask me any questions you may have about the course material
I also plan on doing monthly AMA calls for the course so that we can have some facetime :) 
Do you offer refunds? 

Yep. There's no risk here.
If you take the entire course and don't love it within 14 days, I'll refund you 100%. (The 14 days time period is a Teachable requirement, just a heads up!)
All you'll have to do is take an exit survey.